The Best Decision for Your Home
Your Residential Roofing Expert
In addition to finding a roofer that's fully licensed and insured, you need someone who has experience and expertise in the roofing industry. Oaks Roofing & Siding has been installing roofs since 2003 and our team of experts is focused on providing our customers with great service. We know how important your roof is to protecting your home and family, and we are committed to providing roofing services and solutions that are both durable and affordable.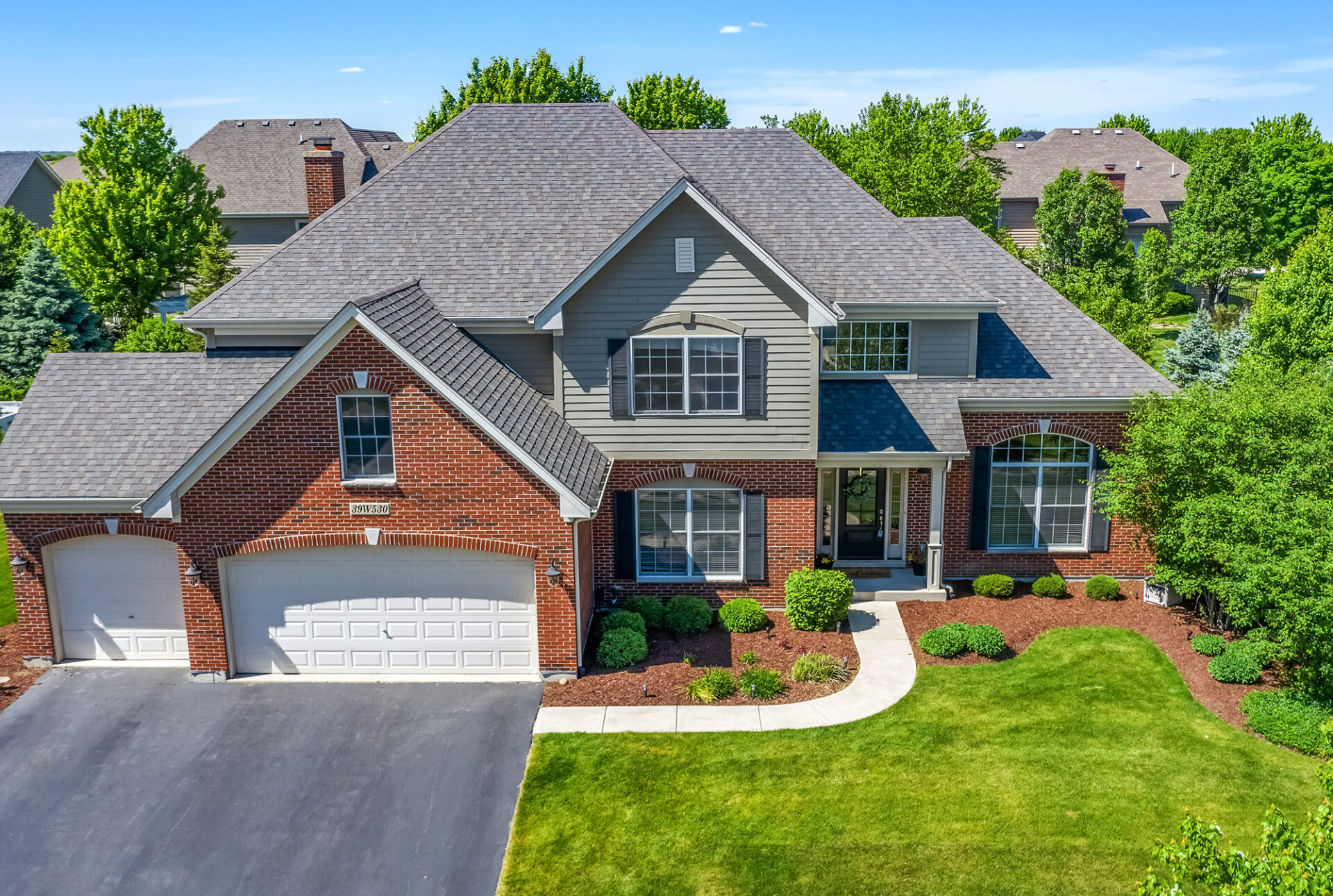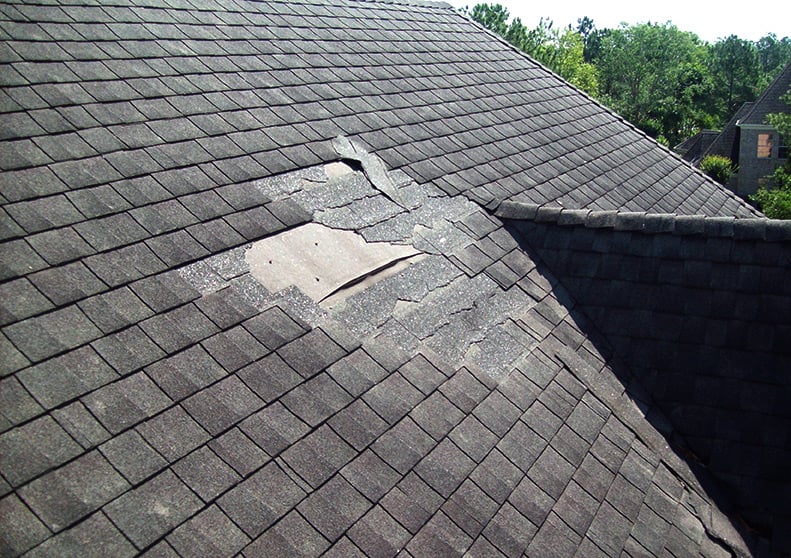 Is It Time for a New Roof?
If you've noticed any of the following, it's time for a new roof:
Any leaks or other indications of water in your attic, ceilings, or walls

Shingles that are blistered or damaged

Missing shingles

Sagging roof

Moss growing on shingles

Excessive shingle granules in your gutters

Your roof is 20+ years old
Call us to set up a time for a roof inspection to determine the best course of action for your home. Our team will identify issues and provide you with a comprehensive plan to replace your roof.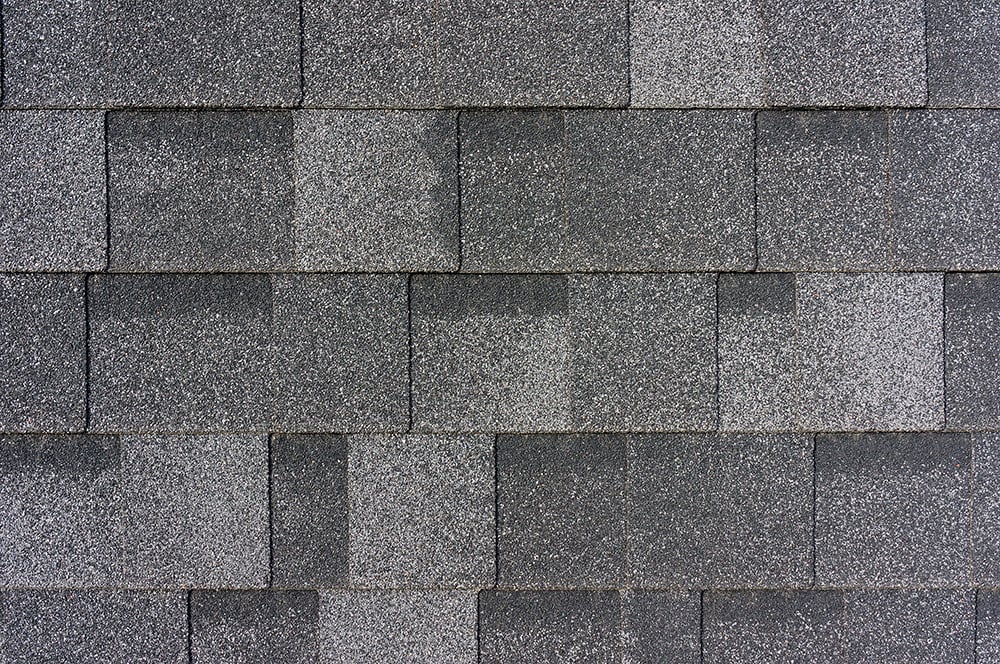 Asphalt Roofs
Asphalt Roofing is a popular choice for its affordability and durability. We offer a range of asphalt roofing options, from traditional three-tab shingles to architectural shingles that replicate the look of cedar shakes or slate tiles. Asphalt shingles come in a variety of colors to match the style of your home — and your personal style. Our team will work with you to determine the best option for your home based on your budget and style preferences.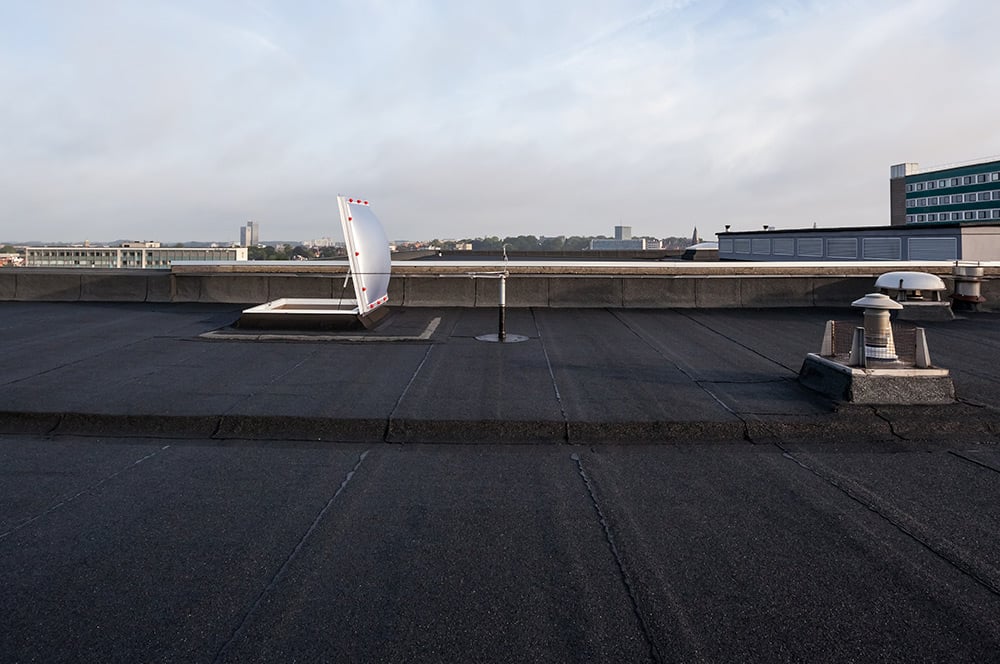 Flat Roofs
Homes and businesses with low-sloped roofs have different requirements than pitched roofs. For flat roofs, we offer rolled roofing systems. Rolled roofs are oil-based asphalt products but are applied in long strips rather than shingles.
If your commercial building has a low slope or flat roof, we offer long-lasting thermoplastic polyolefin (TPO) and ethylene propylene diene terpolymer (EPDM).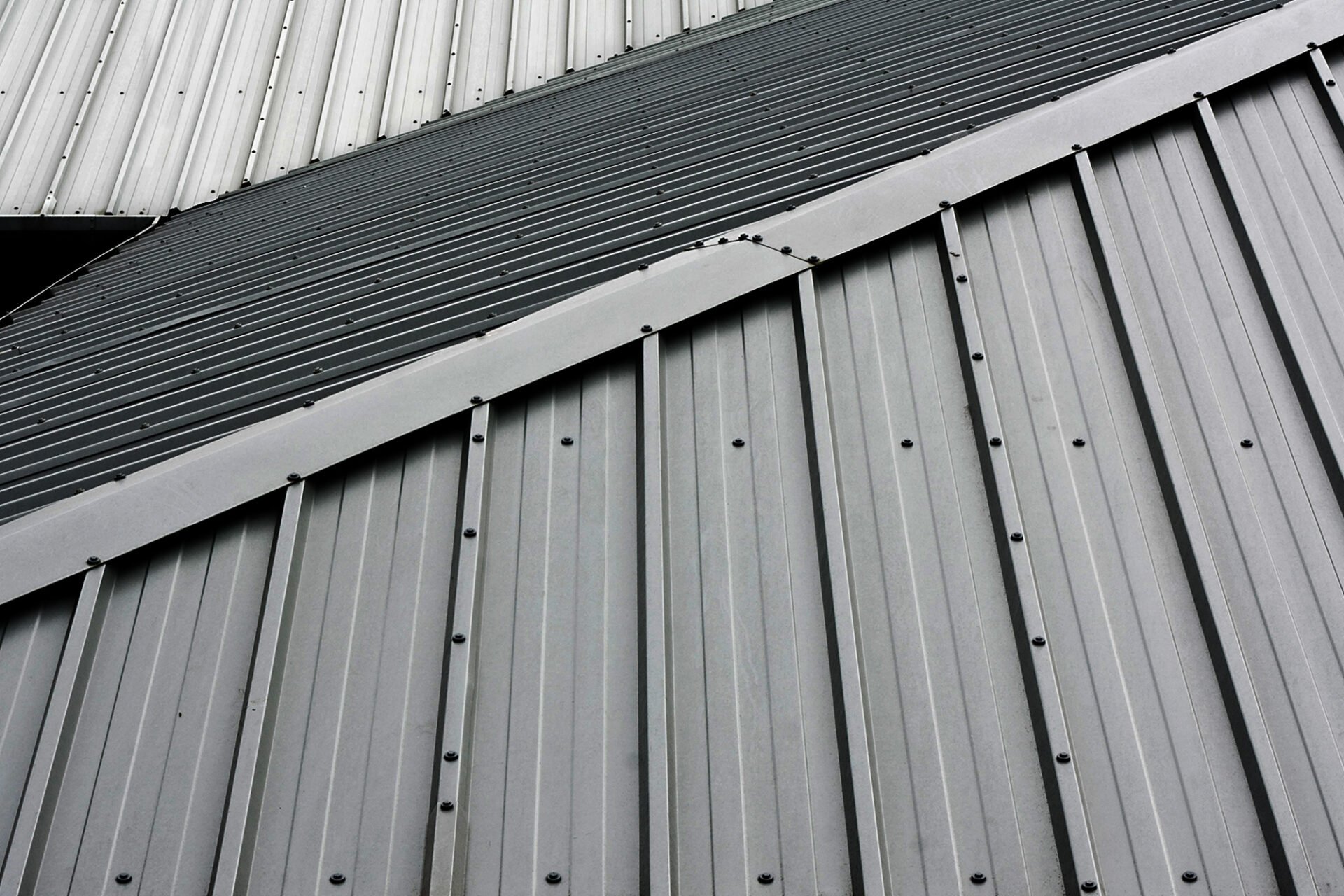 Metal Roofs
Metal roofs are very durable and virtually maintenance-free. They withstand most extreme weather conditions and are practically leak-proof. Metal roofs are available in a range of colors and styles, including shingles, tiles, shakes, and vertical panels.
Metal roofs offer up to 30% energy savings and last 50 years or more. When the roof is at the end of its life, it is fully recyclable. Ask us if a metal roof is a good option for your home.
Your roof is an essential part of your home. That's why we offer services that are designed to install a high-quality roof that will protect your home for years to come. Contact us today for a free estimate.
CHECK OUT OUR LATEST ROOFING PROJECTS!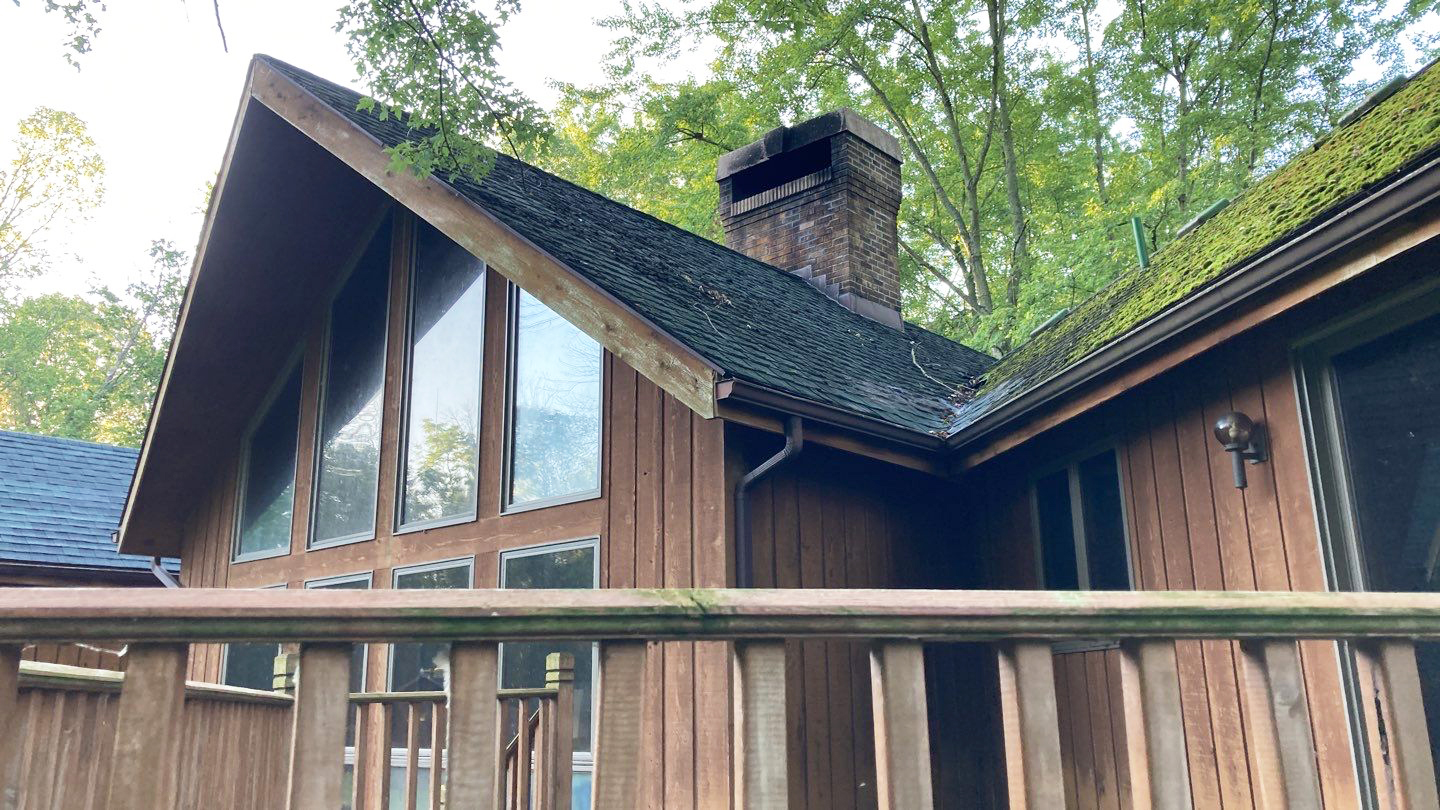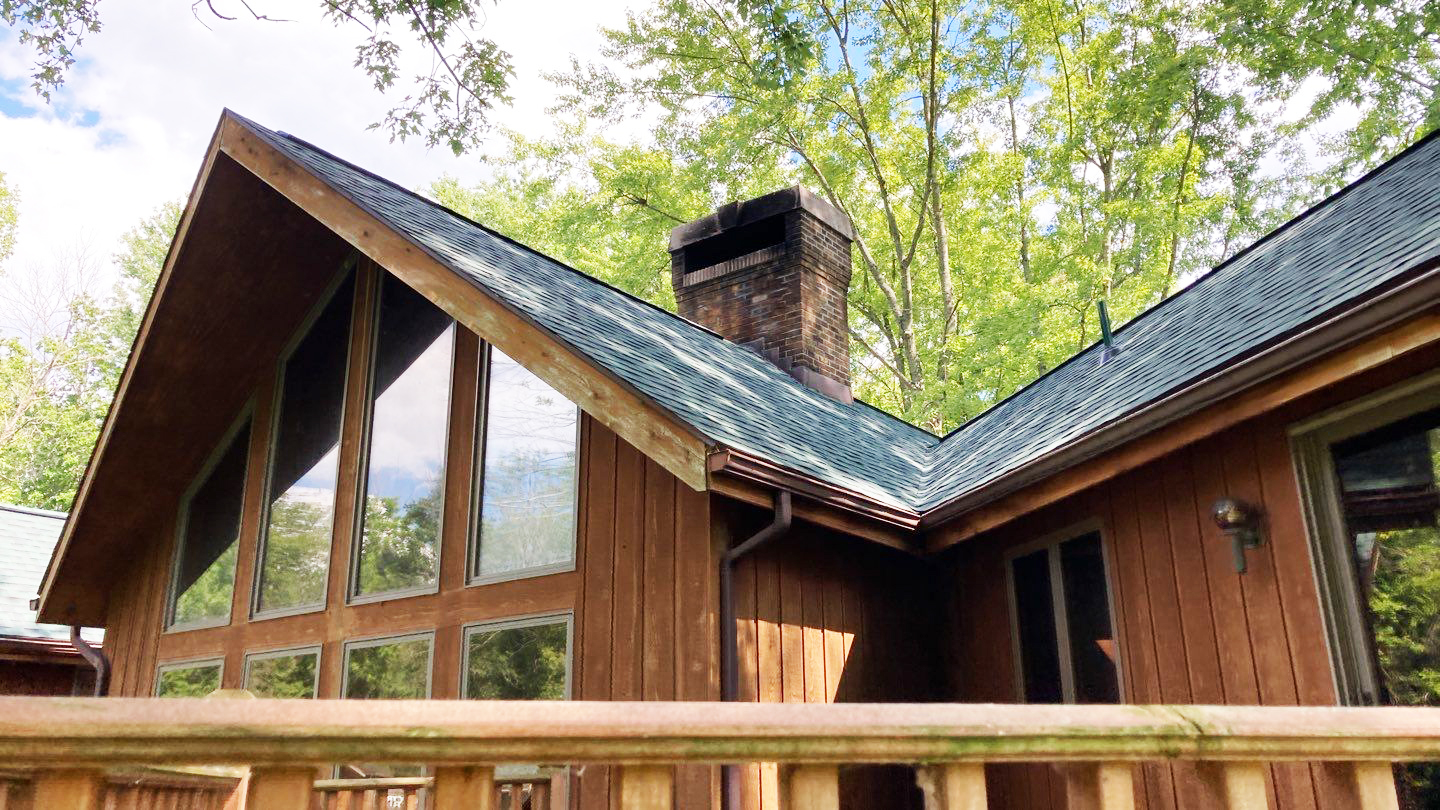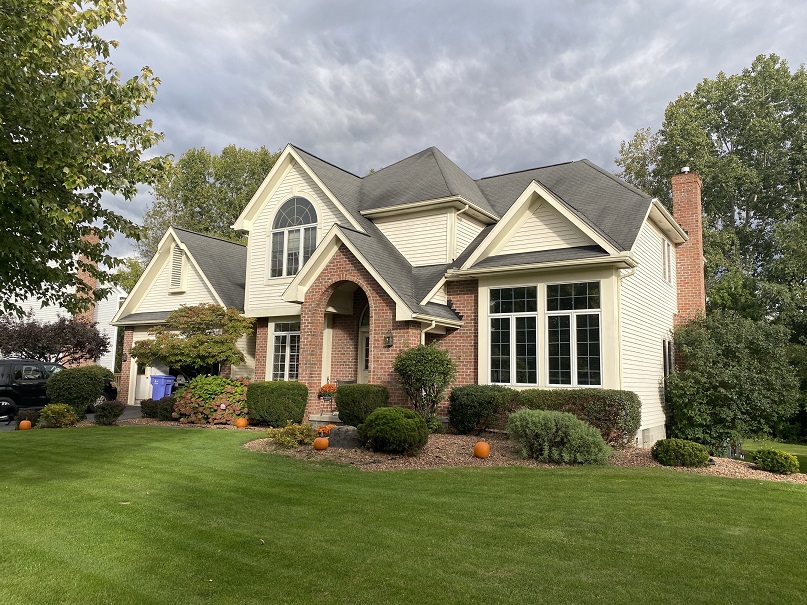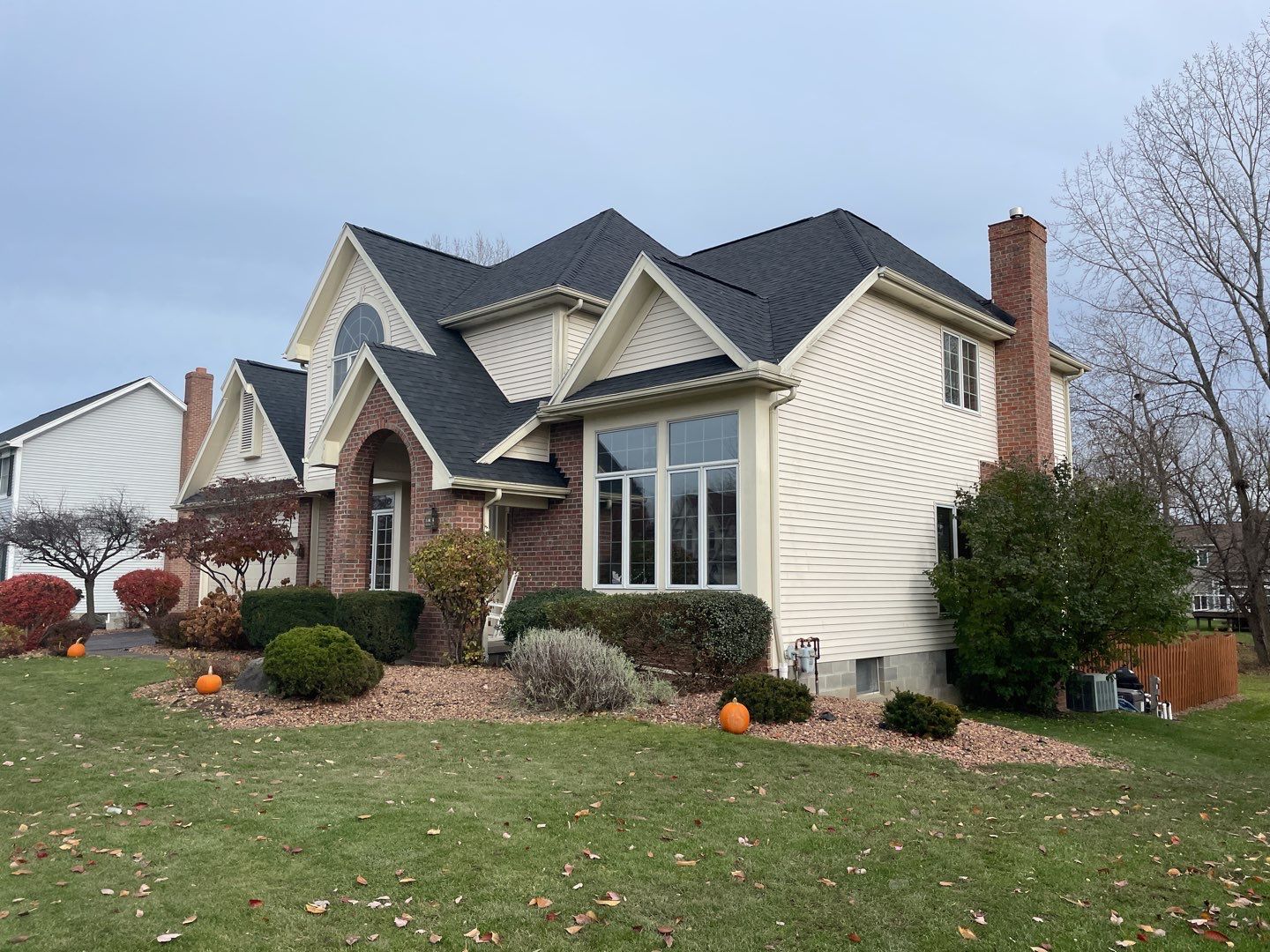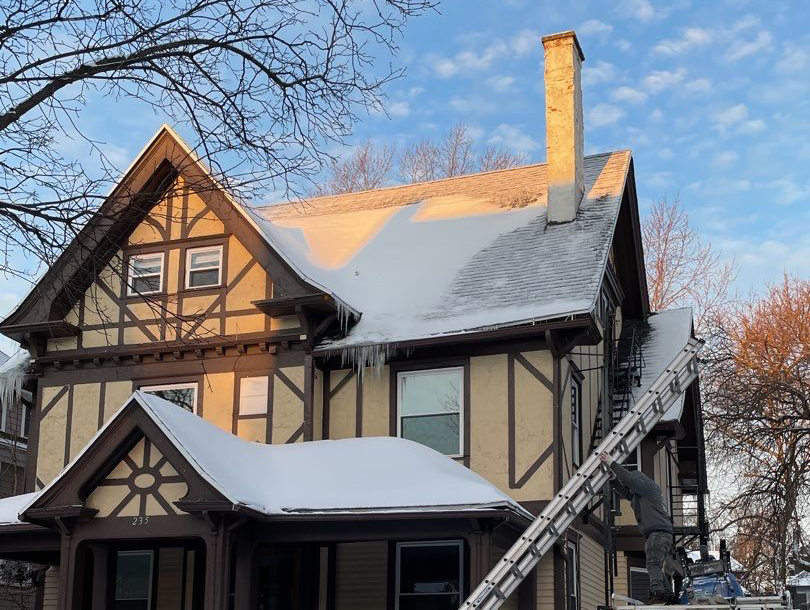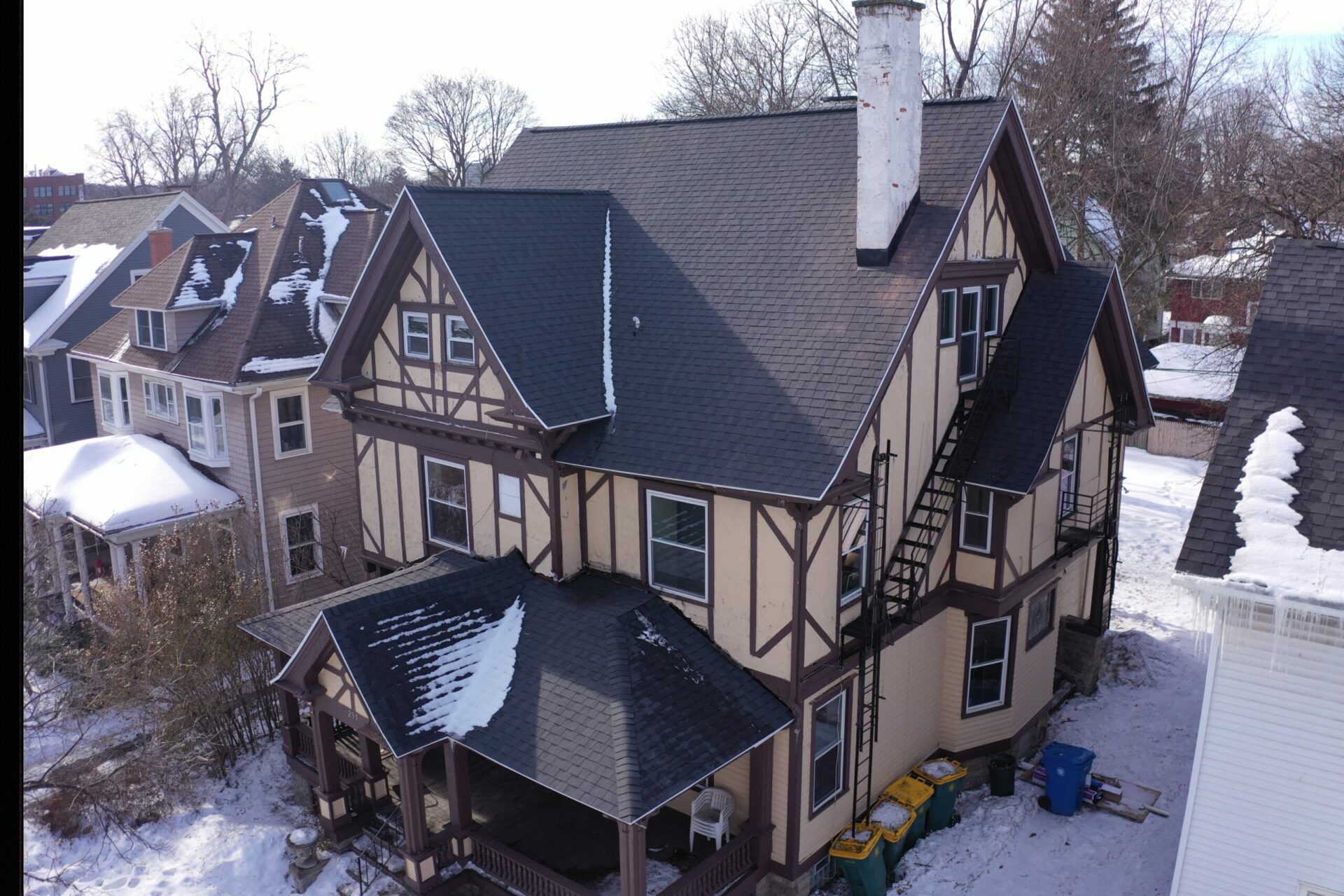 Keep your home and family safe and dry. Call us.