Damage to your roof can lead to significant problems in your home.
Oaks Roofing and Siding specializes in all types of roof repairs, including replacement of damaged shingles, leak repair, replacing broken flashing, and even gutter repairs. 
Even the smallest amount of damage can lead to huge problems if left unrepaired, so call 866-661-6257 as soon as you notice a problem.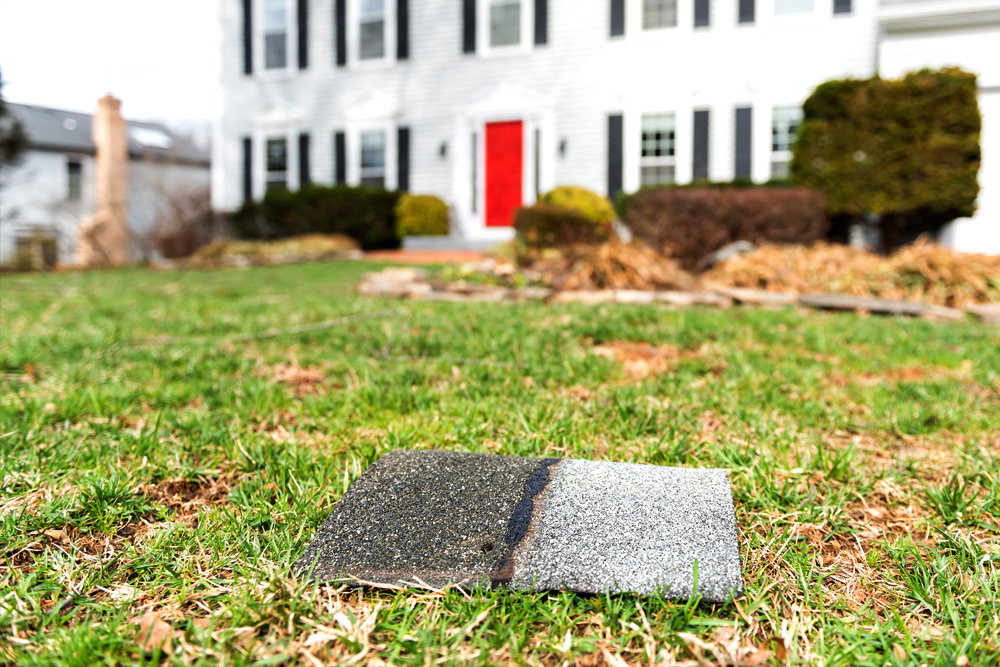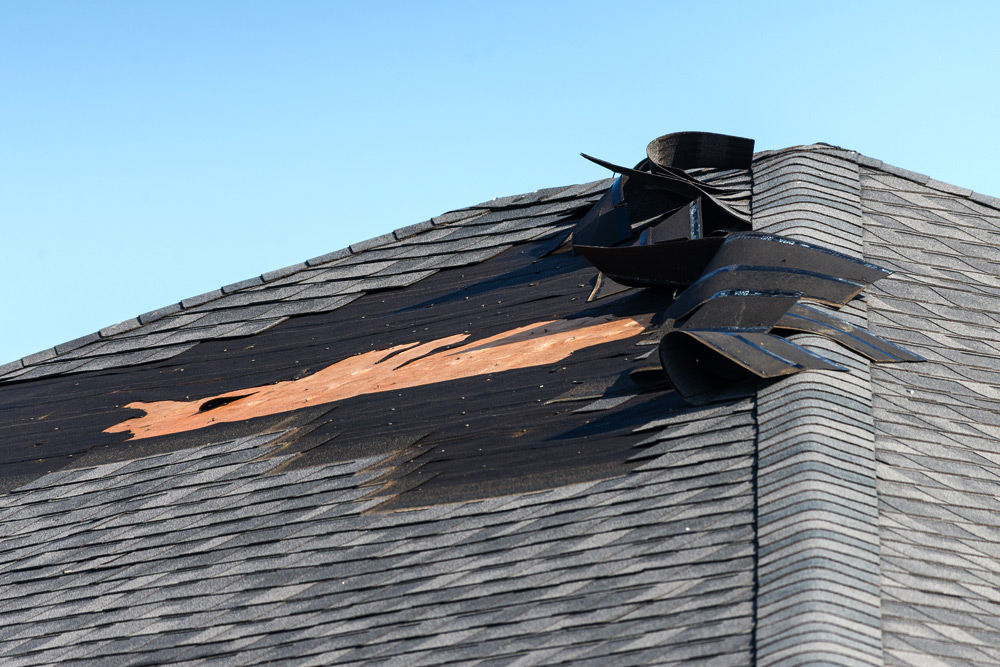 When you call, we'll send one of our roofing experts to your home to evaluate your roof and the extent of the damage. Roof repairs are appropriate for damage that's limited to one area and does not involve any structural damage to the underlayments of decking. For more extensive issues, we may recommend new roof installation.
We'll make sure you're fully aware of the damage and explain our recommendations, so you can make an informed decision about your roof.
We're Qualified and Certified
Oaks Roofing and Siding is CertainTeed SELECT ShingleMaster™ and GAF Master Elite certified. Our experts have superior product knowledge and installation know-how to make sure your roof repair is done right — with the best materials — quickly and efficiently.