Kris Oaks and the Oaks Roofing and Siding team believe in supporting the local community and giving back in every way we can. The trust and support that we receive from our community does not go unrecognized or unappreciated. 
Replace your roof in October and Oaks Roofing and Siding will donate $100 to your local Habitat for Humanity chapter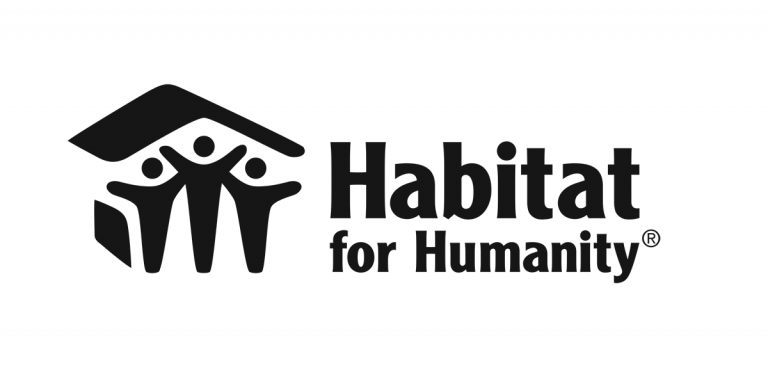 Celebrating 20 Years as More Than Just a Construction Firm
"We've never gone backwards… we have a lot of great people that work for us and we always want to give them more opportunities."
The Rochester Business Journal has featured Oaks Construction, a renowned construction company marking a significant milestone as it proudly celebrates its 20th anniversary. Over the past two decades, Oaks Construction has established itself as more than just a construction firm, exemplifying excellence, innovation, and a commitment to building strong communities.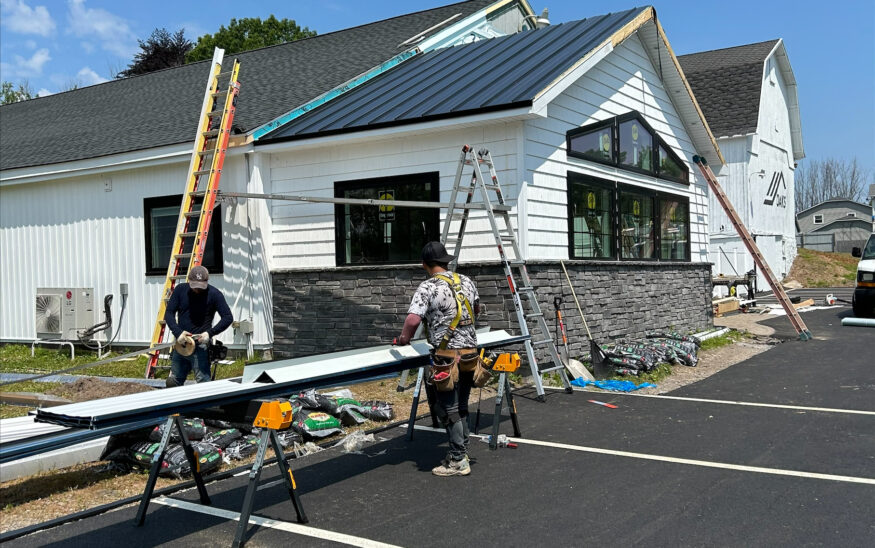 Long-time friend and employee, Jen Burton, reflects on Kris Oaks and his amazing journey as an entrepreneur
"There is a lot you can say about Kris Oaks, but one of the best words I can use to describe him is fearless. I've known Kris for over 25 years now and never would have guessed we would all be on this journey together.
Kris has taught me and so many others through the years to take chances and use your words to ask questions and ask for what you want. He is an outstanding example of a guy that built his company from scratch, with his boots on the ground, buckled up, climbing on roofs, in dumpster trucks, and to this day he is still closing deals to get more work. Kris started this company from humble beginnings, working on roofs by himself. "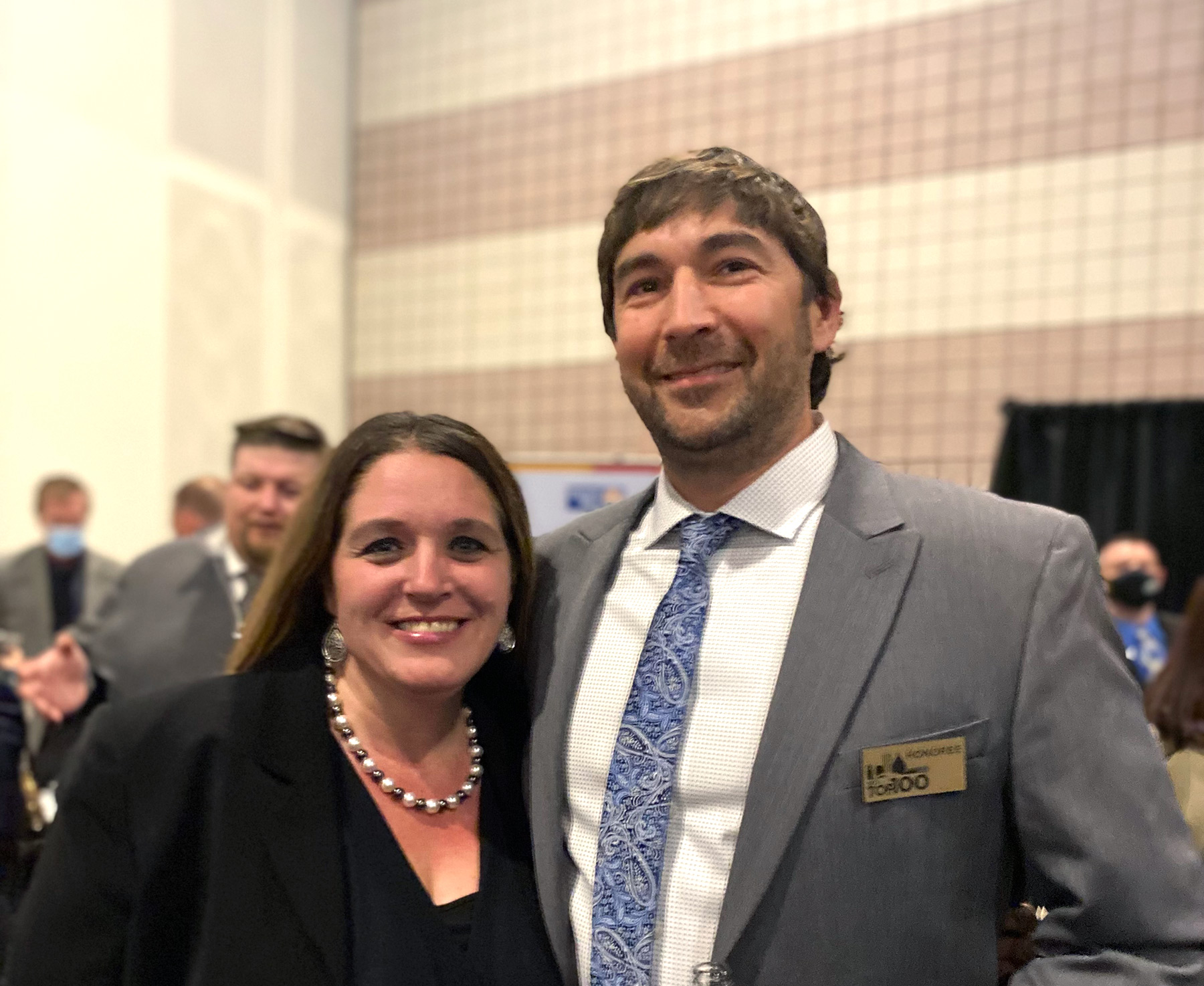 Oaks Roofing & Siding partnered with Owens Corning to install a brand new roof at no charge for the Oaktober Giveaway
As a nonprofit organization, Homesteads for Hope relies almost entirely on the kindness of the community to continue their mission. The Community Farm empowers adults with disabilities to learn, work, live, and grow in nature's classroom. The organization is in the process of remodeling their first home on the site which will serve as a community center for over 300 families who need a place to go. Once complete, the center will be open year-round for programs, classes, and community gatherings. This new roof will help give this organization the jumpstart they need to better serve the community.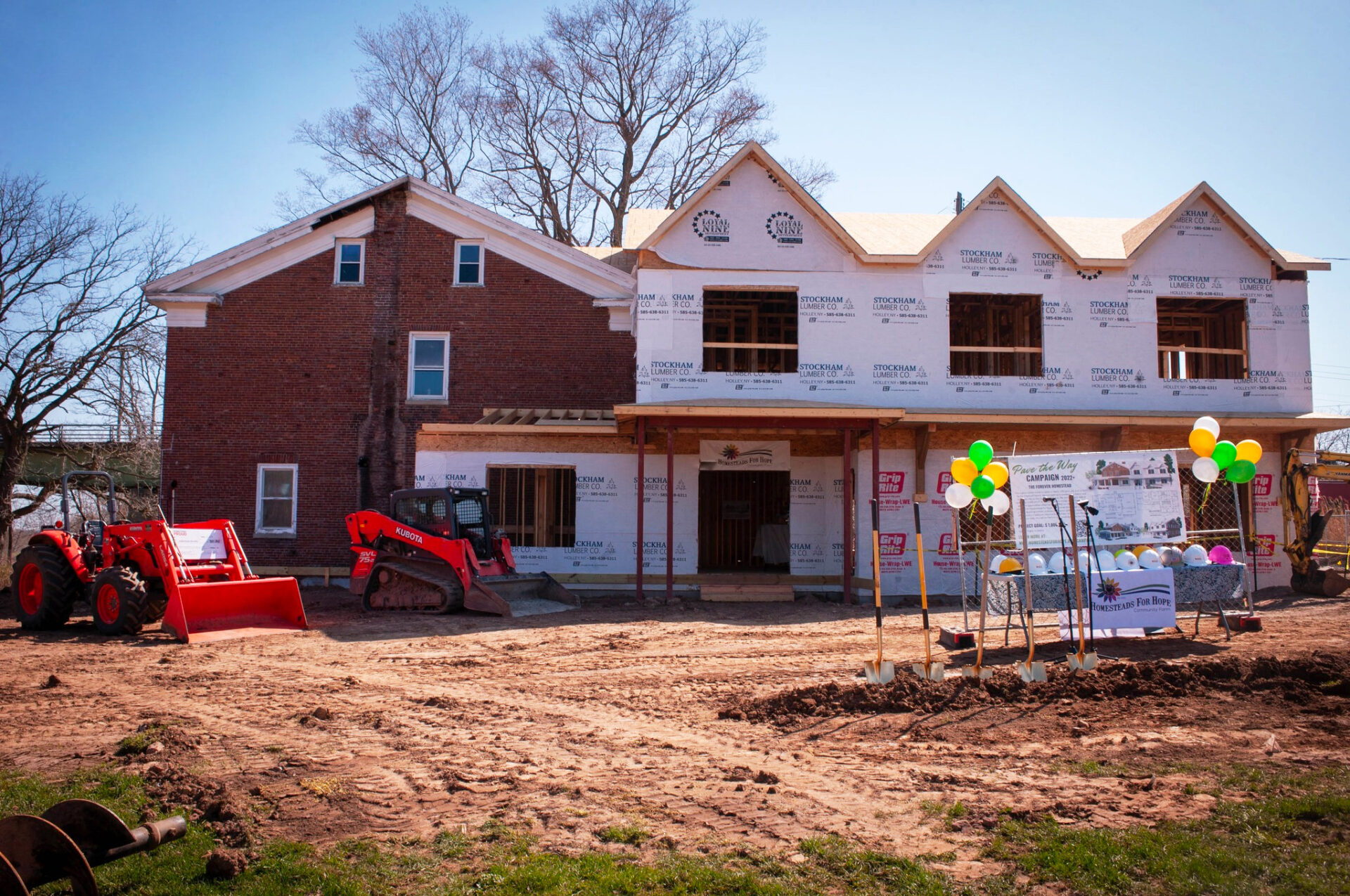 The Children's Hospital of Buffalo Foundation
The Children's Hospital of Buffalo Foundation supports the care, programs, education and equipment at John R. Oishei Children's Hospital. The Foundation is able to help John R. Oishei Children's Hospital achieve the best possible outcomes for moms, kids and babies in Western New York.
Special Olympics of Western New York
Through Special Olympics New York, though, everyone is included. Athletes with intellectual disabilities have the opportunity to challenge themselves in fair and even competition. Win or lose, they develop their own character, make friends and find unknown wells of determination within themselves.
Sarah A. Reed Children's Center
The mission of Sarah Reed Children's Center is to enhance the well-being of children, adults and families, helping them realize their potential and experience success.
Get to know us better. Call to schedule a consultation today!